Welcome to Kaikohe!
Our community website provides information of interest to Kaikohe residents, visitors, and businesses.
2014 is a year for Positive Changes
A year to come together and share visions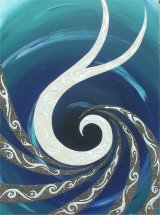 Do you want to be apart of this transformation ?
Lets get creative
Together we can make our community a
VIBRANT
HAPPY
SAFE
PLACE
TO
LIVE
WORK
AND
PLAY.
We invite you to become a member of the Kaikohe Business Association
Meetings held second tuesday of every month 5.40pm Northern News Office Lower Broadway.
If you have a great event or news story let us know, we are happy to promote positives!!