MEMBER SERVICES REGISTRATION
There is a lot going on in Kaikohe, with the rail trail project and a variety of other initiatives. The following news categories will be added to regularly and will always be available on this website. You can also subscribe to each news category and have the relevant news items emailed to you as they become available.

As a registered member, you can also add your comments to each news article posted. YOUR opinion is important! Let us know what you think. Ask questions. By working together we can make Kaikohe a great place to live, work and play.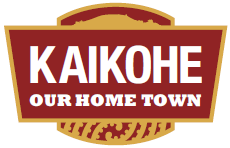 NEWS CATEGORIES YOU CAN SUBSCRIBE TO